Golf electric sightseeing vehicles are one type of electric vehicles that are used on golf courses. Such vehicles are environmentally-friendly sightseeing vehicles that are dedicated to transportation. When using a golf electric Sightseeing Car, there are some precautions that need to be observed. This can increase the service life of a sightseeing car for the company to save costs.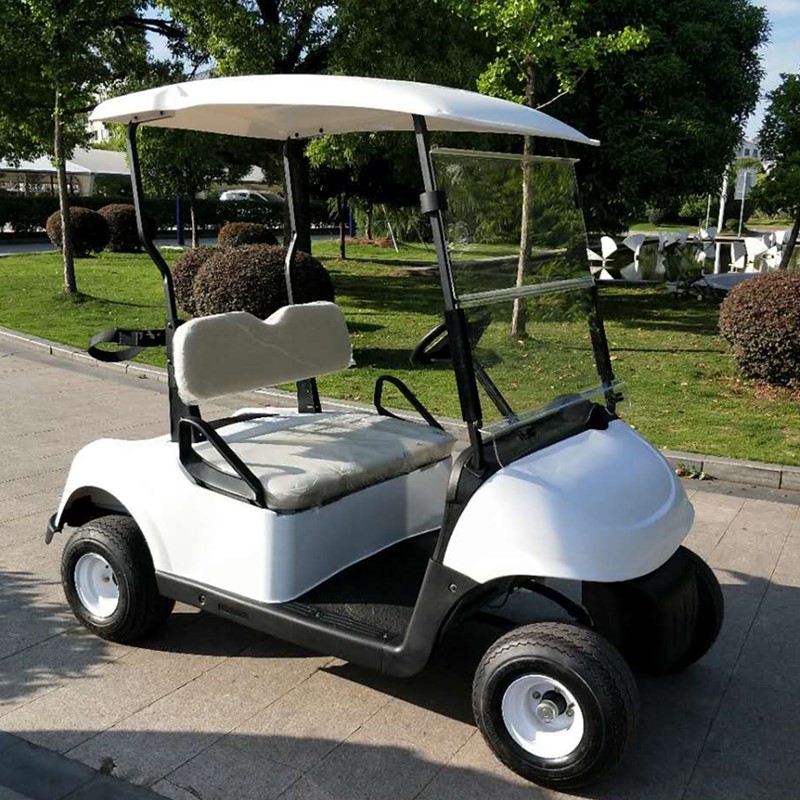 After using the golf electric sightseeing car, remember to charge it at night. Charging is a very stressful activity. Under normal circumstances, the battery is charged at night and the average charging time is about 8 hours. If the mileage on the day is relatively short, the corresponding charging time will also be shortened. When the tourist car battery is full, it is necessary to stop charging immediately to avoid overcharging. Overcharging can cause the battery to overheat, shortening the life of the battery. In addition to avoiding harmful overcharges, avoid the phenomenon of loss of electricity. Loss of power status means that the battery has not been charged in time after use. Charging is not determined when you decide to use the car. Without being charged in time, sulphation is prone to occur, and lead sulfate crystals are attached to the electrode plate to block the ion channel. This will directly affect the capacity of the battery. The longer the idle time of the lossy state, the more serious the battery damage will be.
Golf electric sightseeing vehicles also need regular maintenance inspections just like other vehicles. Under long-term use, batteries may experience short-circuits such as broken cells and soft plates. If regular maintenance is performed, professional battery repair institutions can be equipped to improve the utilization rate of a golf electric sightseeing vehicle.
In addition, it is also very important to park the tourist car on weekdays. During the daytime, it is best to avoid places exposed to the sun. The most direct exposure to high temperatures is to increase the amount of water lost from the battery, speed up the plate softening, and shorten the lifespan of the electric sightseeing car. At night, it needs to be placed in a designated place designated by the scenic spot so that relevant staff can supervise these vehicles at night.