Sightseeing bus is a kind of ferry vehicle, which is generally powered by batteries, environment-friendly and pollution-free, and makes effective use of resources.There are many kinds of sightseeing buses. According to different application scenarios, they can be divided into urban sightseeing buses, mountain sightseeing buses, VIP sightseeing buses, etc.According to the different energy power, it can be divided into electric sightseeing vehicle, fuel-powered sightseeing vehicle and hybrid sightseeing vehicle.In recent years, with the rapid growth of China's domestic tourism market, the number of domestic tourists continues to rise, sightseeing bus market also presents a good momentum of development.
Electric sightseeing bus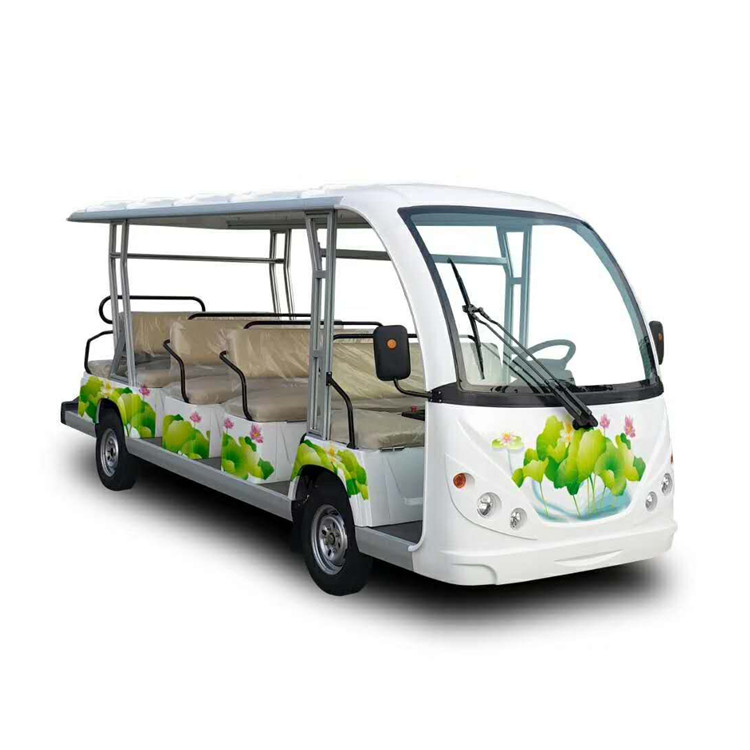 With the rapid development of domestic tourism, the national tourism Development Plan for the 13th Five-Year Plan has clearly defined the strategy of "taking transformation and upgrading, improving quality and efficiency as the theme, and promoting the development of region-wide tourism as the main line". All localities have actively practiced the concept of region-wide tourism development.According to data released by the National Bureau of Statistics, 6.01 billion domestic tourists visited China in 2019, an increase of 8.4 percent over the previous year.Domestic tourism revenue reached 5725.1 billion yuan, up 11.7 percent.The sightseeing bus, as a regular means of transportation, has brought great convenience and comfort to tourists, and can see as much as possible all the scenic spots in the scenic area.Therefore, the continuous improvement of China's tourism industry is conducive to the development of the sightseeing vehicle market to a certain extent.
According to the new thought world industry research center released the Sightseeing Car industry in China in 2020-2025 market depth research and development prospect forecast report shows that in recent years, due to the increasingly strict market regulation, sight-seeing cars in most small and medium-sized enterprises gradually become obsolete, further improve the degree of market concentration, product quality, brand competition, the quality gradually improved, but production was decreased compared to previous years, the development by the year 2019, sightseeing car production in our country gradually decline to 18000 units.
Electric retro sightseeing bus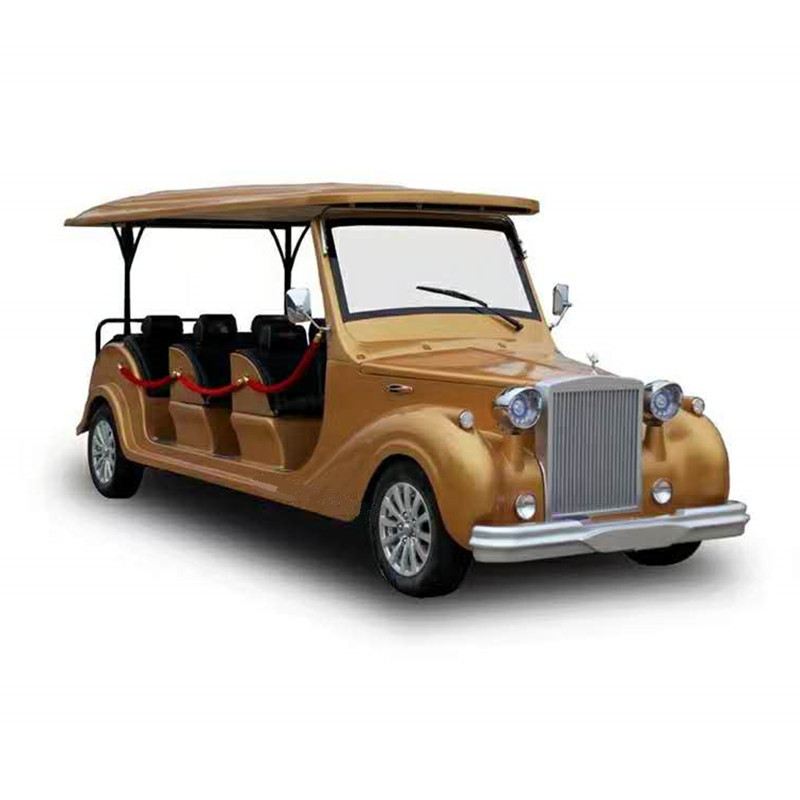 From the perspective of product type, there are three kinds of sightseeing vehicles on the market in China, namely battery sightseeing vehicle, internal combustion sightseeing vehicle and sightseeing train.Among them, the sales volume of battery sightseeing vehicles in 2019 reaches more than 80%, accounting for about 14,400 units, which is the main type of sales in China's sightseeing vehicle market, with a decrease of nearly 9% compared with 1.57 units in the previous year.The sales volume of internal combustion sightseeing vehicles reached 17.5%, about 3,150 units.Sightseeing trains accounted for 2.5 percent of sales, with about 450 units sold.In order to alleviate the energy shortage and environmental pollution problems, the state has issued a series of policies to encourage the development of new energy vehicles, and popularized them through pilot demonstration, fiscal and tax support and other measures. In the future, electric sightseeing vehicles are expected to become the mainstream products in China's sightseeing vehicle market.
4X4 drive gasoline-powered cross-country Golf Cart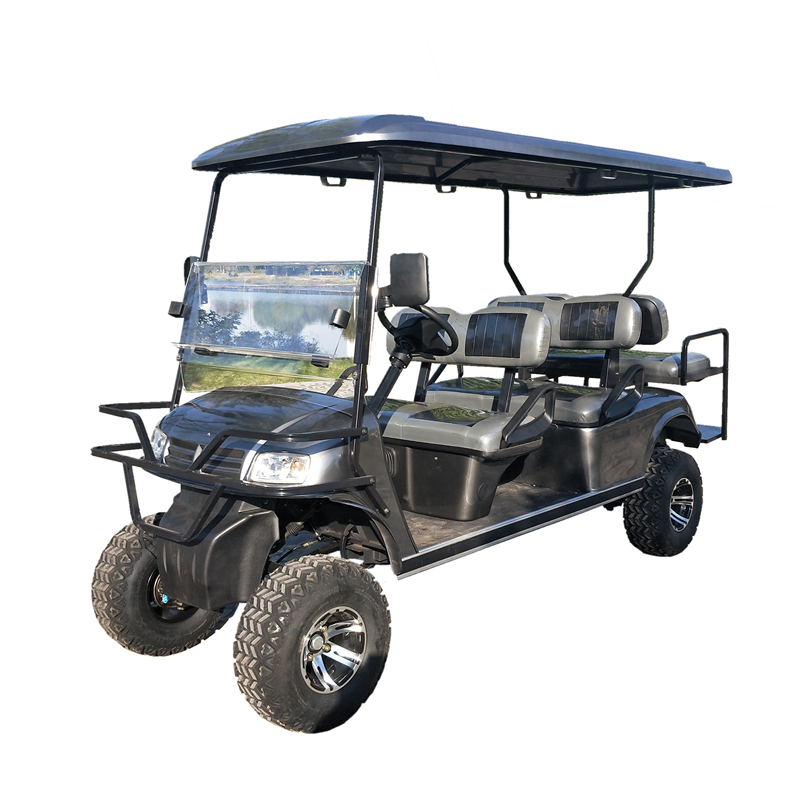 Industry analysts said that in recent years, with the continuous development of China's tourism industry, sightseeing vehicles as a permanent vehicle for tourist attractions, the market is developing rapidly.In order to alleviate the energy shortage and environmental pollution problems, the state has introduced a series of policies to encourage the development of new energy vehicles. As one kind of new energy vehicles, electric sightseeing vehicles have a promising market prospect in the future.
Yongkang Jinghang Sightseeing Vehicle Co., Ltd.
Business Type:Manufacturer , Agent
Product Range:Go Karts , Golf Carts , Golf Carts
Products/Service:Electric Golf Carts , Gas Golf Carts , Sightseeing Car , Classic Car , Hunting Buggy , Utility Vehicle
Certificate:CE , GB , ISO9001
Company Address:No. 27, Mingyuan South Road, Economic Development Zone, Yongkang, Zhejiang, CN, Jinhua, Zhejiang, China


Previous: Electric sightseeing car four-wheel drive application
Next: New power system of electric golf cart: four-wheel drive power mode